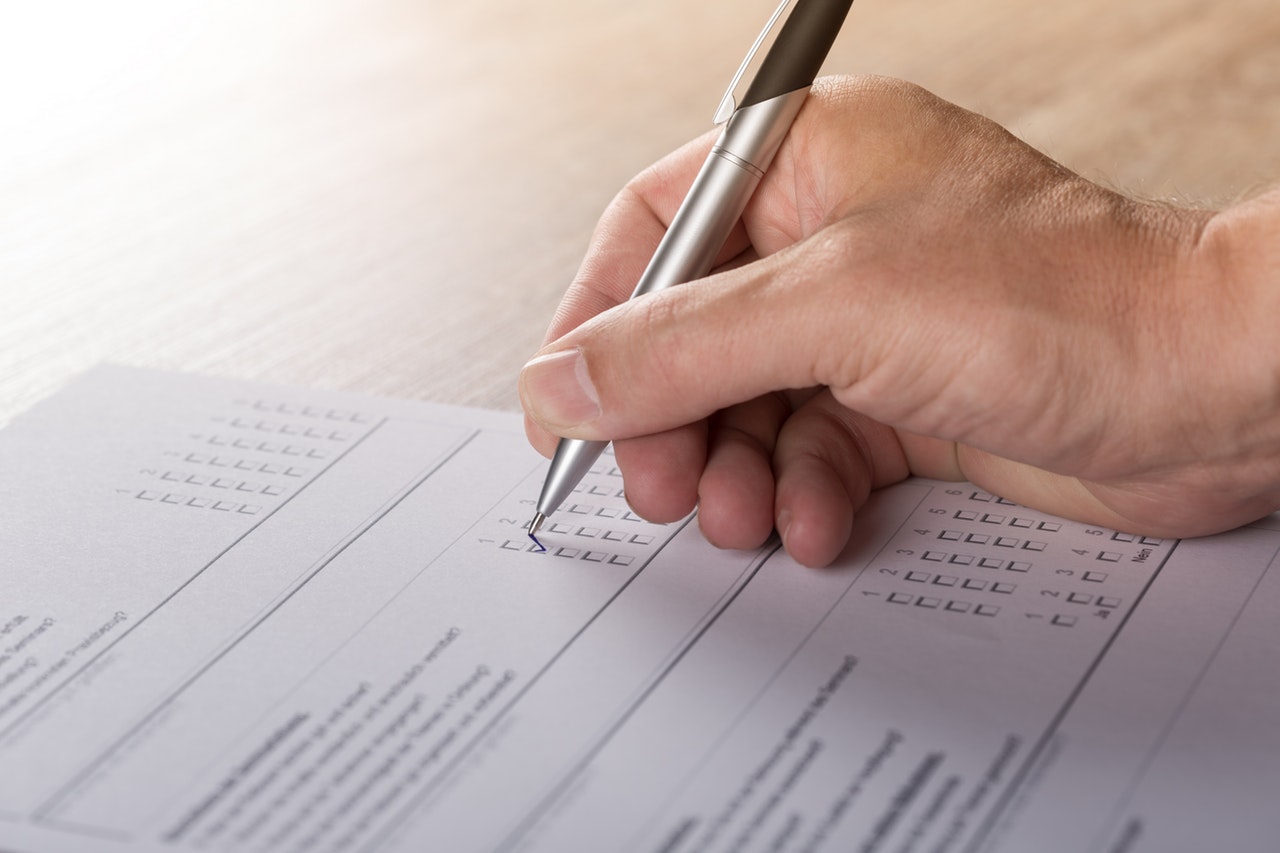 What is a W4 Form?
Do you know what is a W4 form? Anytime an organization wishes to add a new member of staff to its payroll; there are various documents this member needs to fill out and sign. Form W-4 is one such document that all new workers must complete.
Fundamentally, the purpose of an Employee's Withholding Allowance Certificate or a W-4 form is to ensure that the correct amount of federal income tax is withheld from employees' paychecks each pay period. There is no limit to the number of allowances one can claim; however, the more allowances an employee claim, obviously, the less federal income tax that can be withheld.
The W-4 has three sections, namely;
Personal allowance worksheet – this section guides the employee on how to compute the federal tax allowances.
Employee Withholding Allowance Certificate – This is a section that asks for an employees' name, social security number, address, number of allowances and any additional taxes an employee would wish withheld from their pay.
Deductions and adjustment worksheet – This section is only significant for employees who want to claim itemized adjustments or deductions to their income.
Benefits of having W-4 signed online
A lack of signature definitely makes a W-4 form invalid; therefore, it's mandatory to have it signed before being part of a company. Nowadays, federal documents like W-4 can be completed and signed electronically, as long as the procedures for valid e-signatures are followed.
First, e-signing W-4 forms bring about automation. It is possible to onboard new hires from any location. Companies do not have to wait for days or weeks for employees to sign critical documents such as W-4, which can be easily signed right way via the use of E-signature. Secondly, using electronic signatures to sign W-4 simply depicts that your organization culture is progressive and geared towards efficiency. Thirdly, W-4 forms signed electronically are not prone to damage and misplacements and most notably, can easily be retrieved when needed.
So, do you want to make a change in your hiring process today? eSign Genie can provide you with a legally binding e-signature solution that will ease the work of your HR department. You can have access to all new-hire and other business templates from the eSign Genie's library, hence simplifying the whole process. Definitely, businesses are guaranteed to save time and money by signing these kinds of forms online.
You can request the template to be added to your account – Click here
Sign up now for e-signatures 14 days free trial – https://www.esigngenie.com/registration/